Book Review (Fiction): A ghost haunts the Aboriginal bookstore in the latest Erdrich | Books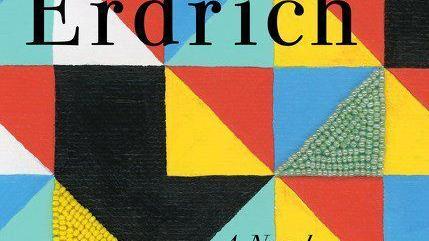 By ANN LEVIN The Associated Press

When not writing bestselling novels that explore Native American life, Louise Erdrich runs a bookstore in Minneapolis that sells Native American literature and art. His latest book, "The Sentence", combines his interest in both in a shaggy ghost story that takes place over a year in a city marked by the pandemic and the murder of George Floyd.
Most of the novel is narrated by a woman known at first only as Tookie, who, in the span of 30 pages, goes from being a drinker and drug addict Indigenous outlaw to a devoted "book nerd." to her husband, Pollux, a former member of the tribe. policeman who helped her send her to prison but who now manufactures designer furniture in their neighborhood in the midst of gentrification. Tookie attributes his somewhat dizzying transformation to "the most important skill I learned in prison … how to read with murderous attention" – a talent that also earned him a job at a native-run bookstore that strikingly resembles to that of Erdrich. own birch bark books.
In the second chapter, we met the ghost of Flora, a devoted reader and loyal customer who, during her lifetime, yearned to identify as Native to atone for the sins of her ancestors of the Whitewood Barons. His ghostly visits to the store – and his murky origins – turn Tookie's life upside down, at least temporarily, and shed light on his own troubled family history. In a broader sense, all of the main characters in the novel are haunted by the ghosts of American history, including centuries of racially motivated violence and hatred.