Books in brief: the author discusses a new novel at Edmonds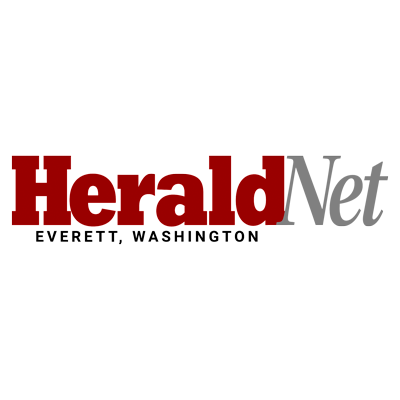 Also, a writer from Lynnwood has published a science fiction novel for young adults.
The author discusses a new novel at Edmonds
Author Rachel Linden will discuss her new novel, "The Magic of Lemon Pie," at 6 p.m. on August 18 at Edmonds Bookstore during Art Walk Edmonds.
Linden will speak with her friend and fellow author Marie Bostwick. Both will be available afterwards to chat and sign copies of their books. The part of the interview will also be streamed live on the Edmonds Bookstore Facebook page and then available for viewing on their website after the event.
"The Magic of Lemon Drop Pie" is slated for release in early August and is already on recommended summer reading lists. The novel contains a combination of the author's interests in international travel, cooking, and magical realism.
The bookstore is located at 111 Fifth Ave. S., Edmonds.
Lynnwood writer publishes YA sci-fi novel
Lynnwood's Madjda Mouderres has released "The Settlement," a young adult sci-fi novel set in a dystopian future after an environmental disaster.
In it, humanity has started anew, 1,000 years after a great apocalyptic wave, but dangerous secrets threaten the world once again.
The 246-page paperback sells for $18 ($15 in ebook format) and is available from Dorrance Publishing Co. at bookstore.dorrancepublishing.com/the-settlement.
— Herald Staff