Clarinda Schools Return to Learning Plan Update | News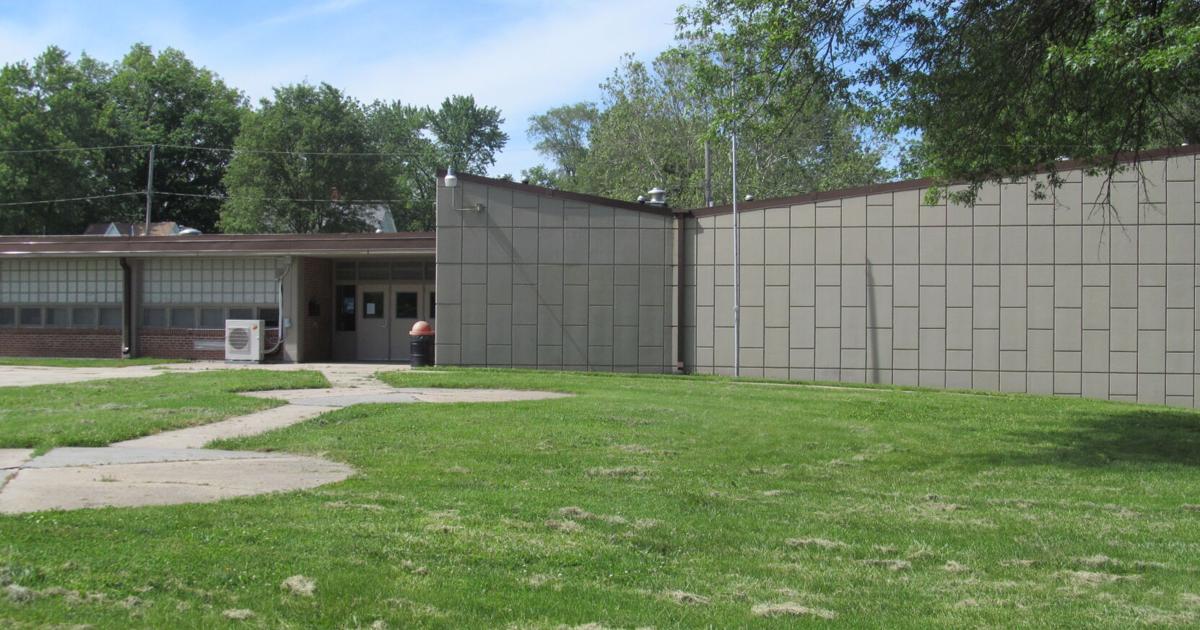 (Clarinda) — As COVID-19 cases gradually decline across the country, the Clarinda School District is reviewing its mitigation strategies.
At its regular Wednesday evening meeting, the Clarinda School Board unanimously approved an updated return to learning plan that is effective immediately. Originally put in place during the height of the COVID-19 pandemic ahead of the current school year, Clarinda Superintendent Chris Bergman says changes in the pandemic have prompted his district to continue to review elements of the plan that should be kept and what could be discarded. After the most recent review with nurses, custodians and school administration, Bergman says the water fountains have been reopened.
"So kids don't have to bring water bottles or we have refill stations with sippy cups so anyone can drink anytime," Bergman explained. "However, taps are a quick and efficient way to get a drink."
Additionally, Bergman says the district will welcome more community members and visitors to school facilities.
"You know, we said that for scheduled events at school, we limited people entering classrooms so you know to be guest speakers and things like that," Bergman said. "But on a case-by-case basis, we have reviewed these parameters so that we can continue to learn with our community members and volunteers."
Regarding the COVID situation in the district, Bergman says that recently the novel virus has received less attention.
"You know we've been pretty healthy in terms of COVID, I think it's all these other flus and everything, so we're still practicing our regular hand washing habits, trying to stay hydrated and all those sorts of things," Bergman said. "But I think we're at a point where it's just going to have to become regular habits to maintain that good clean hygiene."
Other board-approved changes include removing language around mask recommendations and removing self-serve prepackaged lunch items.
According to the latest data from the Iowa Department of Public Health website, daily reported cases across the state have fallen from nearly 4,000 in late January to about 100 in the past two weeks. A copy of the revised Return to Learn Plan is available below.