Covid-19 Update: New Cases Up To 71,365 With 1,217 Deaths In Last 24 Hours; India's positivity rate at 4.54%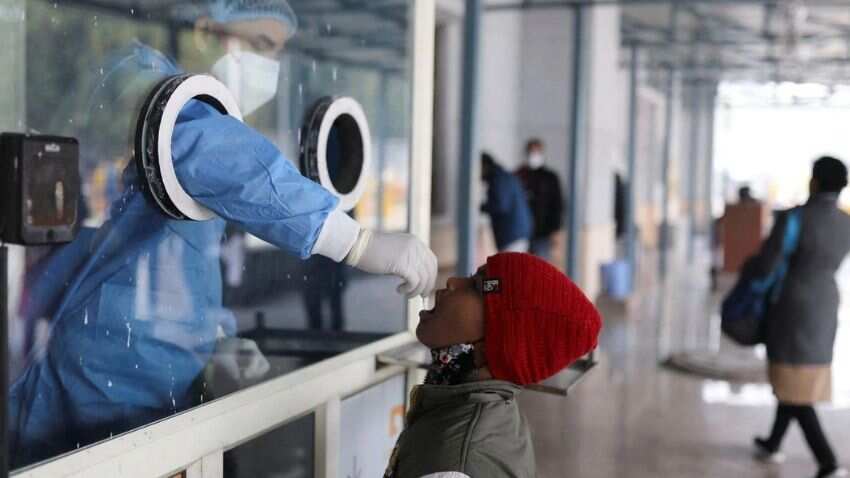 COVID-19 India News Updates: India has reported 71,365 new cases of novel coronavirus along with 1,217 deaths associated with the disease in the past 24 hours. Today, the daily positivity rate stands at 4.54%.
According to today's data, the number of active cases of COVID-19 fell to 8,92,828 (2.11%).
Of the 1,217 new deaths, 824 are from Kerala and 57 from Maharashtra. There have been 5,05,279 deaths in the country so far. The first death in India as a result of the COVID pandemic was reported in March 2020.
The country recorded 1,72,211 discharges in the past 24 hours, leaving the recovery rate at 96.46% and the total number of recoveries at 4, 10, 12,869.
The country's coronavirus cases dropped significantly on Tuesday. On Tuesday, the number of active cases in the country fell below 10 lakh, according to official data.
A senior health official told PTI that the third wave caused by the Omicron variant of Covid-19 appears to have ended in Telangana.
There have been a total of 5,05,279 deaths in the country so far, including 1,43,155 in Maharashtra, 59,939 in Kerala, 39,447 in Karnataka, 37,809 in Tamil Nadu, 26,010 in Delhi, 23,343 in Uttar Pradesh and 20,884 in West Bengal. .
More than 70% of deaths were caused by comorbidities, according to the ministry.
"Our figures are being reconciled with the Indian Council of Medical Research," the ministry said on its website, adding that the distribution of figures by state is subject to further verification and reconciliation.
(With PTI entries)