COVID measures stable in latest health unit update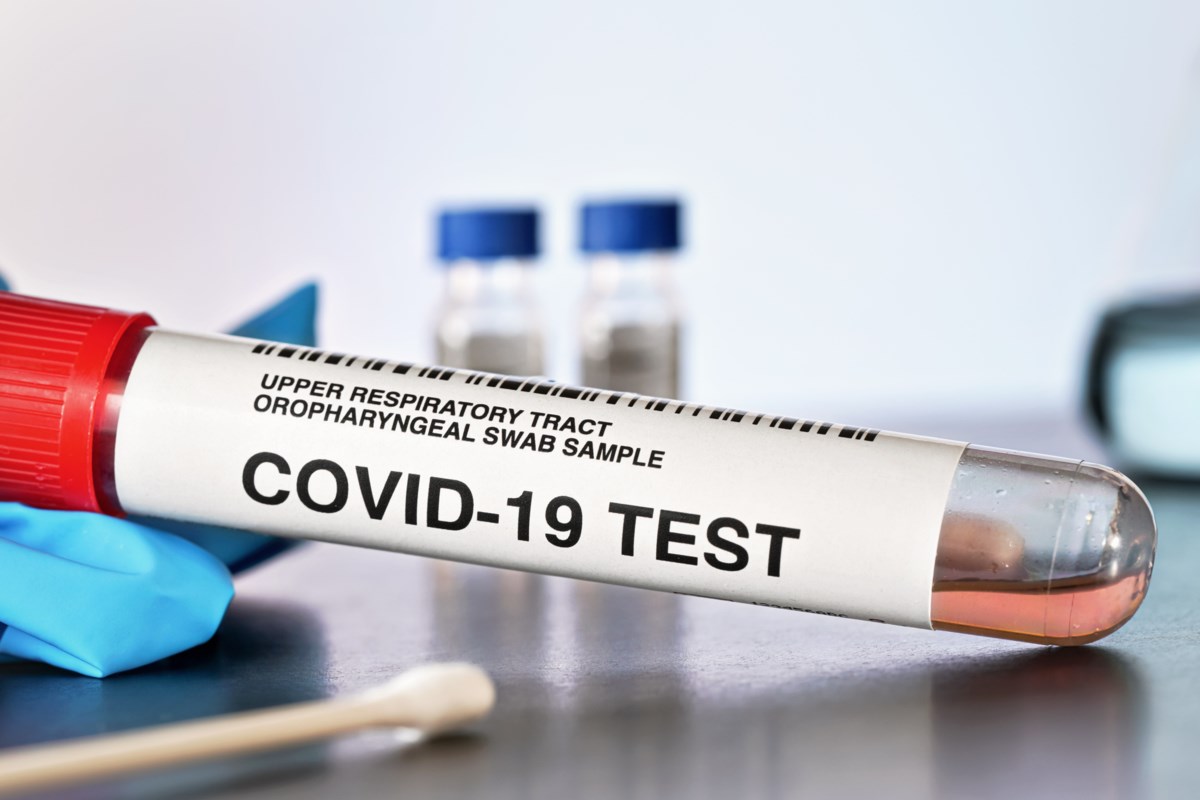 The latest update from the Thunder Bay District Health Unit shows 25 people in district hospitals with COVID-19, including four in intensive care.
THUNDER BAY – The Thunder Bay District Health Unit has released updated COVID-19 numbers showing hospitalizations and the number of outbreaks in vulnerable settings have remained fairly flat this week after significant declines.
According to Friday's update from TBDHU, 25 people were admitted to district hospitals with COVID-19, down one from the last update on Wednesday, with four of those patients in the unit. intensive care units, up two/
The number of COVID hospitalizations has declined fairly steadily since hitting a recent peak of 65 on May 5. The health unit numbers are accurate through the end of the day two days prior.
The district's test positivity rate fell to 10.1% for the most recent week reported, May 29 to June 4, with about 1,371 tests performed during that time.
The figure fell 14% the previous week and had peaked at 24% in early May.
The health unit was tracking COVID-19 outbreaks in three vulnerable settings, including Pioneer Ridge and Hogarth Riverview Manor long-term care homes and Bethammi Nursing Home.
The TBDHU reported 59 new cases on Friday since its last update on Wednesday, with a total of 143 active cases recorded in the district.
Health authorities continue to warn that the number of cases no longer gives information on the spread of the new coronavirus in the region, with access to PCR tests being limited to vulnerable groups.
Despite this limited testing, the health unit has had a total of 8,476 confirmed cases of COVID-19 so far in 2022.