Disney has found a bunch of creative ways to update Pinocchio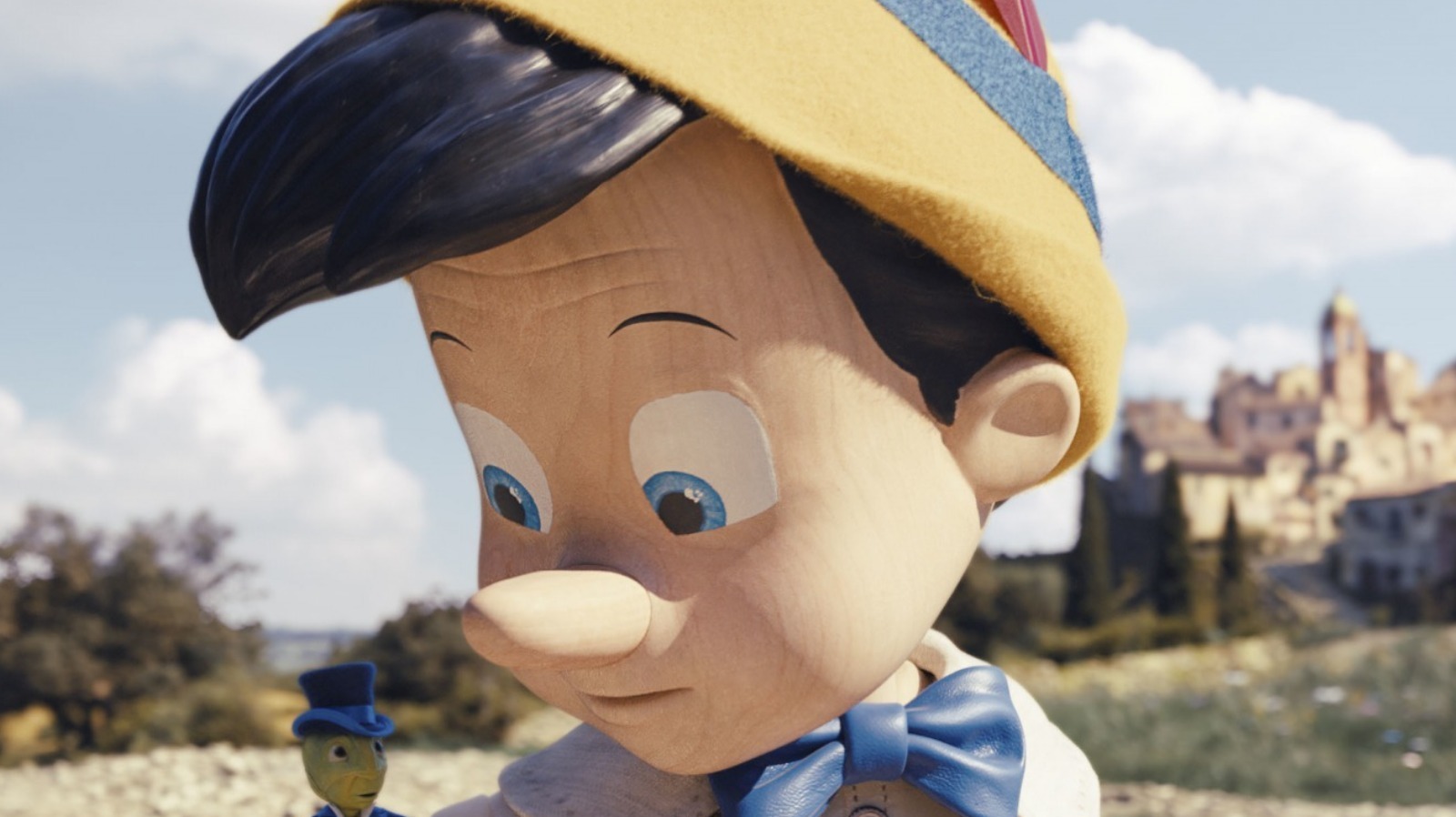 For clarity, this is not a running list of easter eggs, but rather a spotlight for moments that don't seem out of place, and most of them come from two characters oddly knowledgeable. The first is Honest John (Keegan-Michael Key), the not-so-honest anthropomorphic fox who tricks Pinocchio (Benjamin Evan Ainsworth) into joining a traveling circus. He seduces the young puppet with the promise of fame and fortune, specifically encouraging her with a potential future as an influencer. Yeah. He literally uses the word "influencer", a word that has an exhausting connotation for those who exist in the age of social media.
Worse still, in the same conversation, Honest John brings up possible stage names for Pinocchio, all of which are riffs on the fact that he's made of wood. The gag ends when Honest John offers Pinocchio the name Chris Pine, to which the fox immediately adds, "No, that'll never work."
Less on the nose, but no less particularly prescient, is Jiminy Cricket (Joseph Gordon-Levitt), Pinocchio's top hat and endearing narrator of the film. At various points, he offers advice that seems a little out of place. He complains about paying taxes when the quality of the road is so lackluster and uses the term "HE-double-hockey-sticks", a euphemism that certainly did not exist in 1883 when the novel from which the film is based was been published.
Additionally, Jiminy talks at length about the dangers of peer pressure. It seems less specific to modernity, but there is an argument to be made about the current problem of mob mentality and the negative side of social media.