Editorial: Books Showcase the Majesty of Bays Mountain Park | Editorials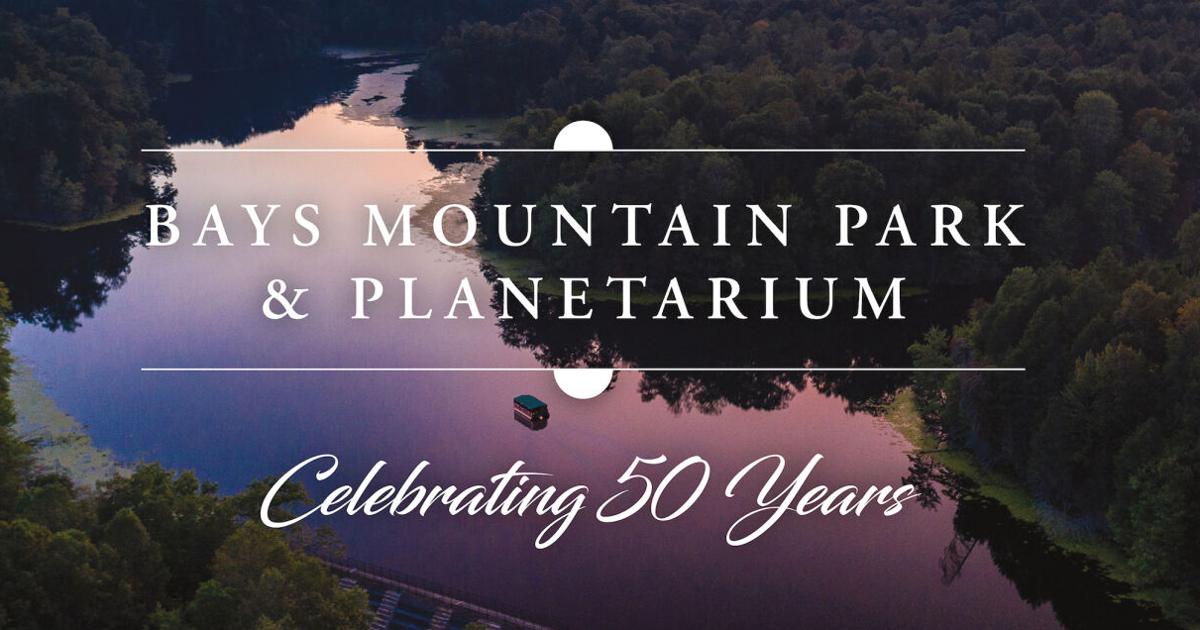 [ad_1]
Bays Mountain is more than a geographic feature overlooking Kingsport. Due to the unique municipal treasury created 50 years ago, residents of northeastern Tennessee and southwestern Virginia and visitors from across the country have fond memories of the natural park including a 44-acre lake, 40 miles of hiking trails, a nature center with a planetarium theater, fire tower and animal habitats.
Now they can pass those memories on through two 50th anniversary books, "Bays Mountain Park & ​​Planetarium: Celebrating 50 Years" and for children, "Unalii's Unexpected Adventure".
The commemorative book recording the first half century of the largest park owned by the city of Tennessee was written by Pam Cox and designed by Andy Barnes. Cox is the Scott County Director of Tourism and an award-winning speechwriter, reporter and editor with 25 years of experience in communications, marketing, public relations, community development, event planning, networking and advertising. Barnes is Marketing Director at Log Cabins for Less and for 13 years was Creative Director at Kingsport Times News, then Art Director for Times Digital Group and Creative Director for The Possible Zone, LLC. He has designed numerous books for The Times News.
The book is packed with stunning photographs compiled by photography consultant Jay Huron, photographer for caseSensitive Photos. It is a celebration of the park that will become a memory for generations to come. The memorial book project was coordinated by Mary Steadman, chair of the history subcommittee of the BMP Celebration Committee, sponsored by Eastman Credit Union and created in partnership with The Times News.
He describes the original plans for the park and, according to Park Superintendent Rob Cole, is "particularly inspired by and about Bays Mountain Park. It is a place that is special to all of us and that has been special to many over the past 50 years.
The Memorial Book is an 11 x 10 3/4 inch hardcover that describes the thought that led to the idea of ​​the park and nature reserve, tells the story of its development, and gives readers a deeper appreciation for the wonders of the park.
The Children's Book "Unalii's Unexpected Adventure" is an 11 x 8.5 inch hardcover book packed with educational facts, color photographs and a glossary. The book was written by Julie Nutter and Lize Bailey, with photographs by Jay Huron. Recommended for elementary school-aged children, this story showcases the natural beauty, ecology, and history of the largest city-owned park in Tennessee and will be enjoyed for years to come.
This project was coordinated by Susan Lodal, Chair of the Education Subcommittee of the BMP Celebration Committee, and sponsored by Ballad Health Niswonger Children's Network. All proceeds will go towards future park projects, including improvements to the wolf habitat and the construction of the Fox Den natural play area.
You can order both books at baysmountain.com/books.
[ad_2]