Enjoy this fall reading list with local authors from Olympia and throughout Thurston County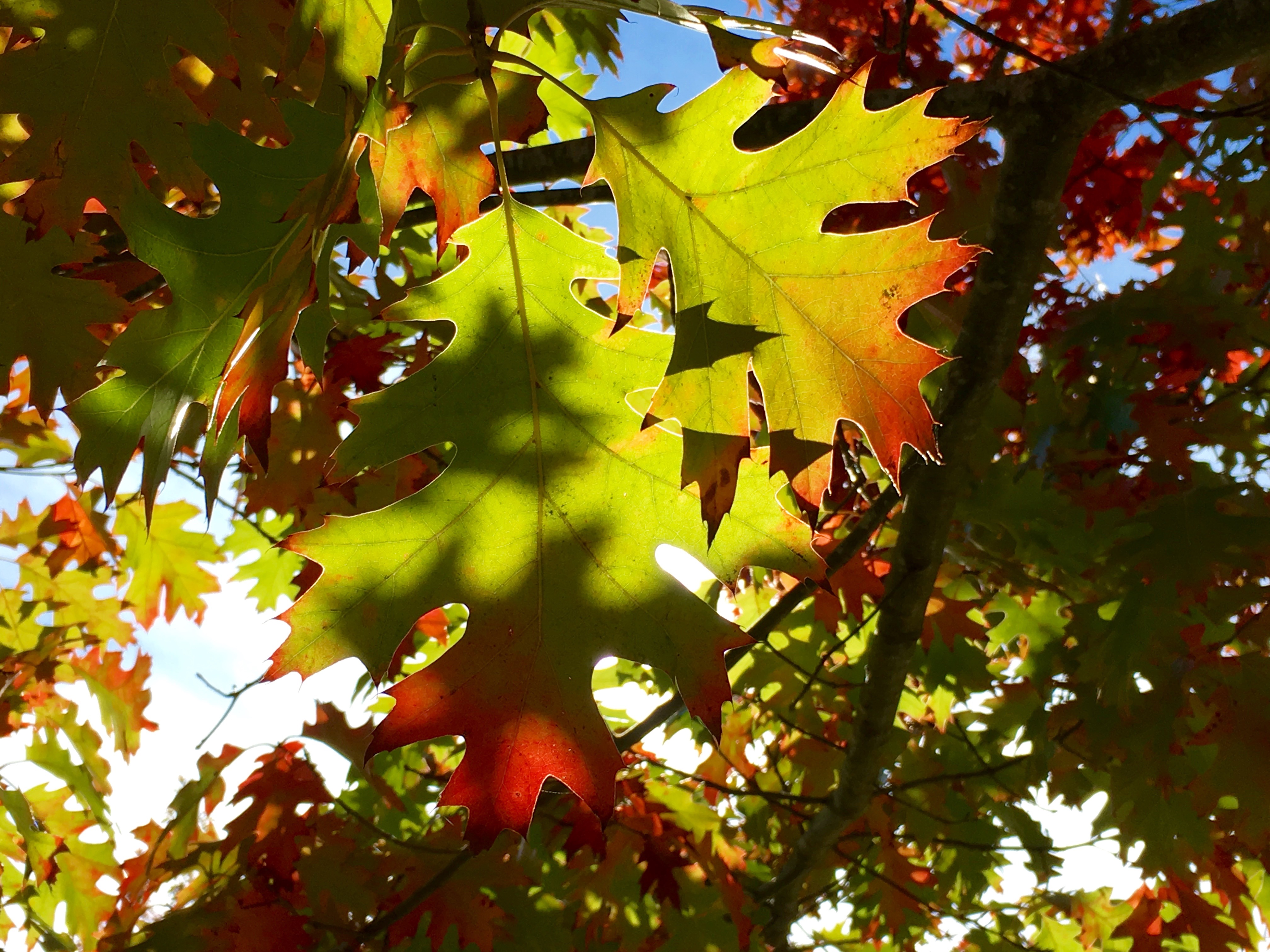 AAs the weather turns to rain, fall is the perfect time to grab a book and warm up by the fire. This year, why not snuggle up with books by local authors from Olympia, Tumwater, Lacey and all of Thurston County? It's a great way to support local artists. And don't worry, there are plenty of genres to choose from! Local authors write about art, local history, fantasy, mystery, romance and more! There's something for everyone from a local Thurston County author. They also make great holiday gifts for everyone on your list.
"Flower Gardening for Beginners"
Amy Baron
Capitol Bloom owner Amy Barene wrote "Flower Gardening for Beginners" to help us create beautiful cut flower gardens. Her floral expertise shines throughout the book, which features illustrations as well as important information on the most popular flowers, including how to grow, harvest and even dry them.
"1, 2, 3, Salish Sea: A Pacific Northwest Counting Book"
Nikki McClure
Another fun book to read with your kids is by Washington Book Award finalist Nikki McClure for her book "1, 2, 3, Salish Sea: A Pacific Northwest Counting Book." Her fun counting book combines the history of our area with the sea creatures that inhabit the Sound while teaching kids to count.
'Boots'
Sheelah McCaughan
Need something for the little ones in your life to read? Children's author Lacey Sheelah McCaughan's "Boots" might be just what you've been looking for after the past two years. The logbook was written post-COVID to help our young children who used to have everyone at home all day, suddenly seeing everyone leave. "Whether it's watching parents return to work or seeing siblings return to school, our little ones are dealing with a huge shift in the world they've come to know," explains McCaughan. The book doesn't mention the pandemic, so it's a great read on dealing with change and family departure, whatever the cause.
"Something good"
Marcy Campbell
"Something Good" is another children's story written by a Washington Book Award finalist. In Marcy Campbell's book, elementary school children learn to cope and heal after something bad is written on a wall at their school.
"Uncharted Waters: A Selkie Story"
Andi Lee
If you like myths and fantasy, Andi Lee's "Uncharted Waters: A Selkie Story" is a must read for you! Set right here in Olympia, the story takes you on a journey of Celtic legends and mythological selkie. It is available for free, just follow the link above and dive into a fantastic journey.
'Ballad of the Blacksmith's Son'
This fun young adult fantasy written by Olympia author Rick Taylor is set in Viking Russia. In "Ballad of the Blacksmith's Son", young men are drafted into the service of the king and face all sorts of perils – from first loves to wolves – and must learn to face them with a mixture of faith, wisdom and duty. .
"Black Crown Traitors"
Cate Pearce
Another fantastic book from a local Olympian author, 'Traitors of the Black Crown' will delight readers as it takes you on a journey involving revenge, secrets and unexpected love.
"Every hill is a burial place"
Peter Reid
If you like mysteries and intrigue based on true stories, then "Every Hill a Burial Place" by local author Peter Reid is the book for you! Reid was a Peace Corps volunteer in Tanzania during Kinsey's murder trial. Here, he dives deep into the event, the trial, and the verdict through a variety of perspectives.
"The Last Sandstorm"
Jasmine Faulk Dickerson
"The Last Sandstorm" is an incredible memoir by Jasmin Faulk-Dickerson that describes her own escape from Saudi Arabia to the United States shortly before 9/11. "The book, which I wrote as part of a one-year academic project at Evergreen State College during my time there as a student, describes my life and upbringing in a very oppressive in the 70s, 80s and 90s," says Faulk-Dickerson. .
'Learn to fly'
Marisha McDowell
"Learning to Fly" is about Olympia author Marisha McDowell's own adventures hiking to Everest Base Camp with her husband, who happens to be a professional mountain guide.
"The Other Mothers: Two Women's Journey to Find the Family That Has Always Been Theirs"
Jennifer Berney
Olympia author Jennifer Berney is a Washington Book Award finalist for her book "The Other Mothers: Two Women's Journey to Find the Family that was Always Their." This personal memoir chronicles his struggle to become a mother with his wife Kelly, including the ups and downs they encountered.
'Mud Flat Shorts (mostly fiction)'
This anthology contains stories from 18 writers, including 9 from Olympia. The stories of "Mud Flat Shorts (Mostly Fiction)" range from contemporary drama to science fiction. They're perfect for snuggling up in a blanket with your favorite hot beverage on a chilly fall evening.