Haikyuu Anime Season 5 Announcement 2022 Release Date, Trailer and Movie Update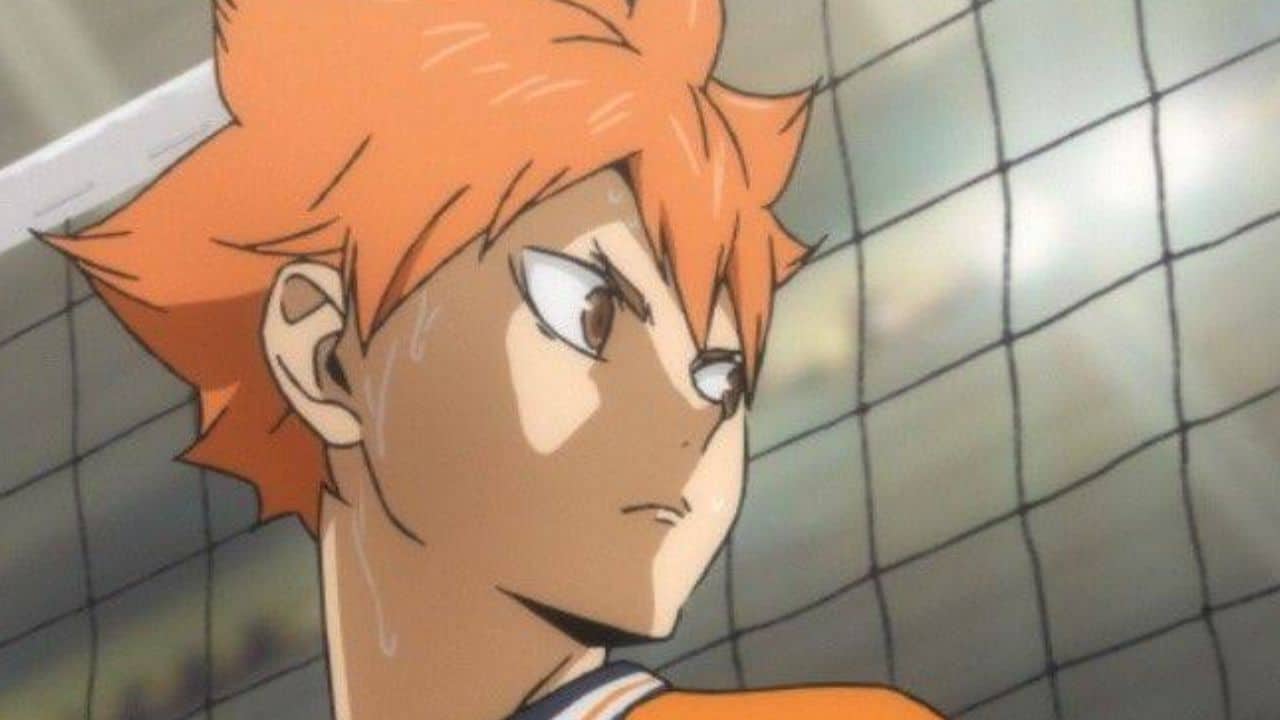 The latest part of the popular Haikyuu sports anime series has been officially announced, learn more about Season 5 release date and other details here from the announcement
After 2 years of long waiting, there is finally an update of the popular sports anime series Haikyuu. As Season 4 ended in 2022, all Haikyuu fans were waiting for Season 5 news. If you also follow Haikyuu anime series and are excited about the same, then you have come to the right place. Here's everything you need to know about the upcoming season of Haruichi Furudate.
Haikyuu Anime Season 5 Announcement 2022 Release Date, Trailer, Movie Update
me pretending not to care about Haikyuu season 5 announcement for this to come true: pic.twitter.com/cj2iplqCDD

— Everyday Tsukishima Kei 🌙 (@TsukkiEveryday) August 8, 2022
haikyuu season it's the final
5 arrives the season pic.twitter.com/fFT8Vq9QfN

— rin⁷ (@vantaemiluvs) August 13, 2022
Yesterday, the official Japanese page for the Haikyu anime series said that a final film was in production. A new trailer for the latest film in the anime series has also been released. Haikyu fans can check out the trailer here.
Haikyu Anime Won't Have Season 5
The creators of anime series have confirmed that there will be no season 5 in this series. Instead, fans will be able to see a two-part movie that will be the final production of this anime series.
Haikyu has already produced four seasons of TV anime. A two-part motion picture would be preferable to a fifth television season, which would mark the end of the series.
There were several doubts as to whether this upcoming installment would truly represent Season 5 of the main anime series prior to this reveal. As said before, it started when Season 4 was split into two courses. Many fans and news agencies thought it was the fifth season.
"The production of "HAIKYU!" The two-part production of the theatrical version of the FINAL anime sequel is determined!" according to the trailer video. people would have been too shocked to see Haikyu finally make it to the big screen, and the main reason for that is that the anime hadn't fully adapted the novel yet.
Haikyu movie release date
While the news of a two-part Haikyu movie is exciting, the exact release date for the upcoming movies was sadly omitted from the most recent announcement. Still, a few guesses can be made based on the creation schedule of previous seasons.
Season 4 had a production cycle of 14 months and debuted in January 2020. Fans could see the debut of the film in Japanese cinemas as early as September 2023. As the film will be presented in 2 parts, we can see the 2nd part by November 2023.
ALSO READ: Ao Ashi Anime Episode 19 Release Date and Time, Story, Preview, Spoilers and Where to Watch Ep Eng Sub Online