Here's the list of all the gender-swapped characters in 'The Sandman'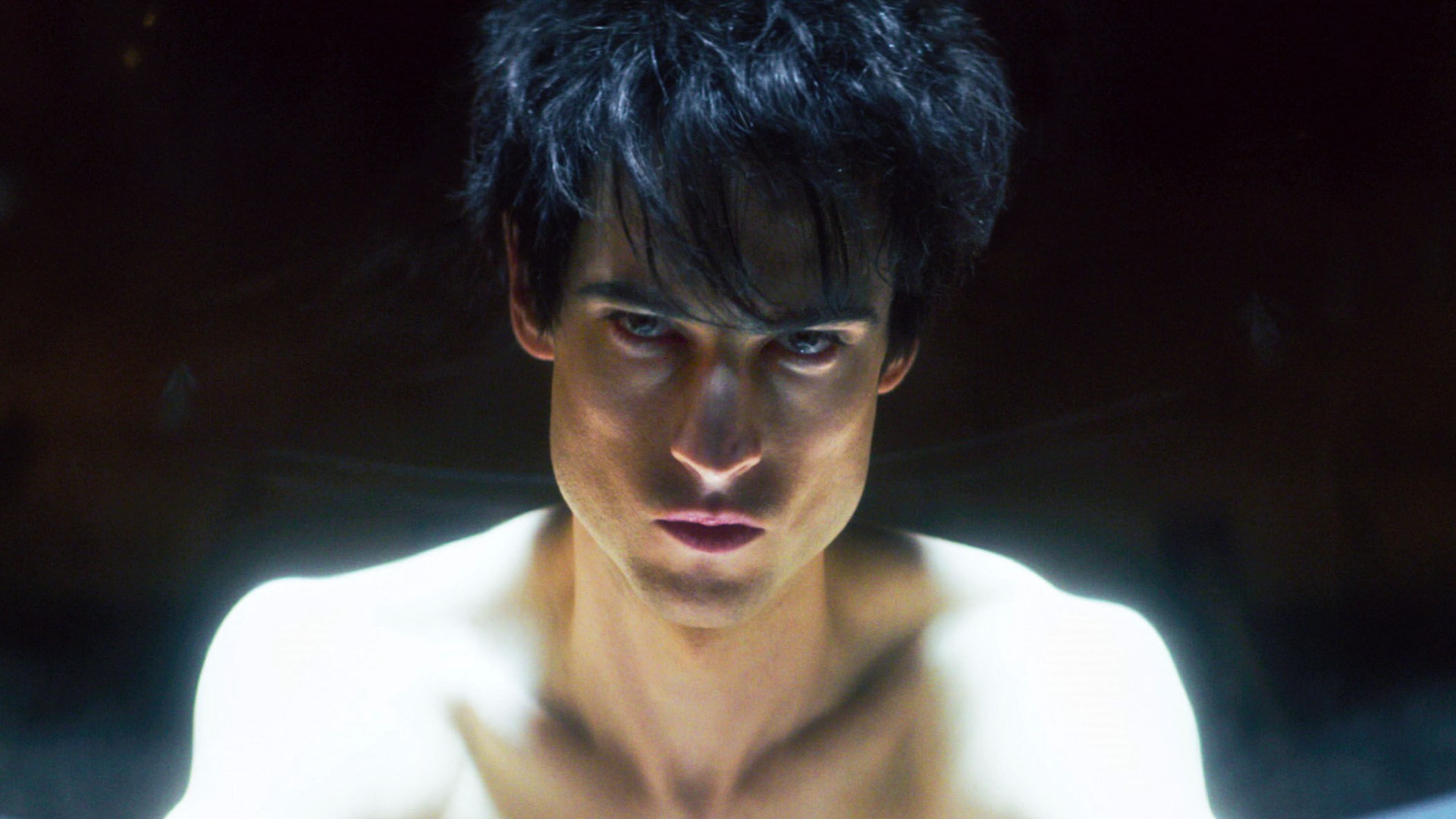 Although the term "gender swap" can be a bit debatable.
Long before "The Sandman" hit our home screens, there was a buzz on social media about how the show seemed to have swapped the genders of a handful of its characters – predictably sparking uproars. debates and anger on Twitter feeds.
Some of the more controversial casting decisions include Johanna Constantine (who replaced John Constantine on the show), Desire (played by non-binary actor Mason Alexander Pack), and Lucifer (who, played by Gwendoline Christie, effectively dropped out of portrayal canon of the character as a man).
But is it actually a list of characters who have changed gender? Because if you look closely at the comics canon, then pretty much everyone (except maybe Lucifer) quickly falls off the list.
Johanna Constantine, although her backstory and fashion choices are similar to John's, is officially not a female version of the character but rather an incarnation of John's ancestor, Lady Johanna Constantine, and some aspects of the character. John's story that the creators couldn't. use due to copyright issues.
Desire, in turn, could not be exchanged because they are canonically genderless. Referred to as "brother" or "sister-in-law", Desire is capable of appearing as male, female, both, or neither in the comics, which is why casting a non-binary actor was just the decision. reasonable for the show to follow the source material.
When it comes to Lucifer, one could argue that this character has been gender-swapped, even though series writer Neil Gaiman never explicitly mentioned Lucifer's gender identity in the comics. The graphic novel depicts the ruler of Hell as an androgynous being with a David Bowie twist; never focus too much on the gender aspects of the character. The Netflix adaptation makes it clear that Lucifer is female, so the "gender-swapped roster" essentially consists of a character whose gender identity never affected him too much.
Naturally, the comic canon explanations never seemed to be good enough for people who just want to challenge the casting. Fans of Neil Gaiman and "The Sandman" seem to be growing increasingly tired of explaining the characters' origins to critics on social media, especially in the wake of the majority of those critics who never bother to become familiar with the source material.
For those unstoppable by gender swaps and diversity, "The Sandman" is currently streaming on Netflix, having already reached No. 1 in over 80 countries around the world.