Home of Penny Parkes: A moving and deeply compassionate story – book review –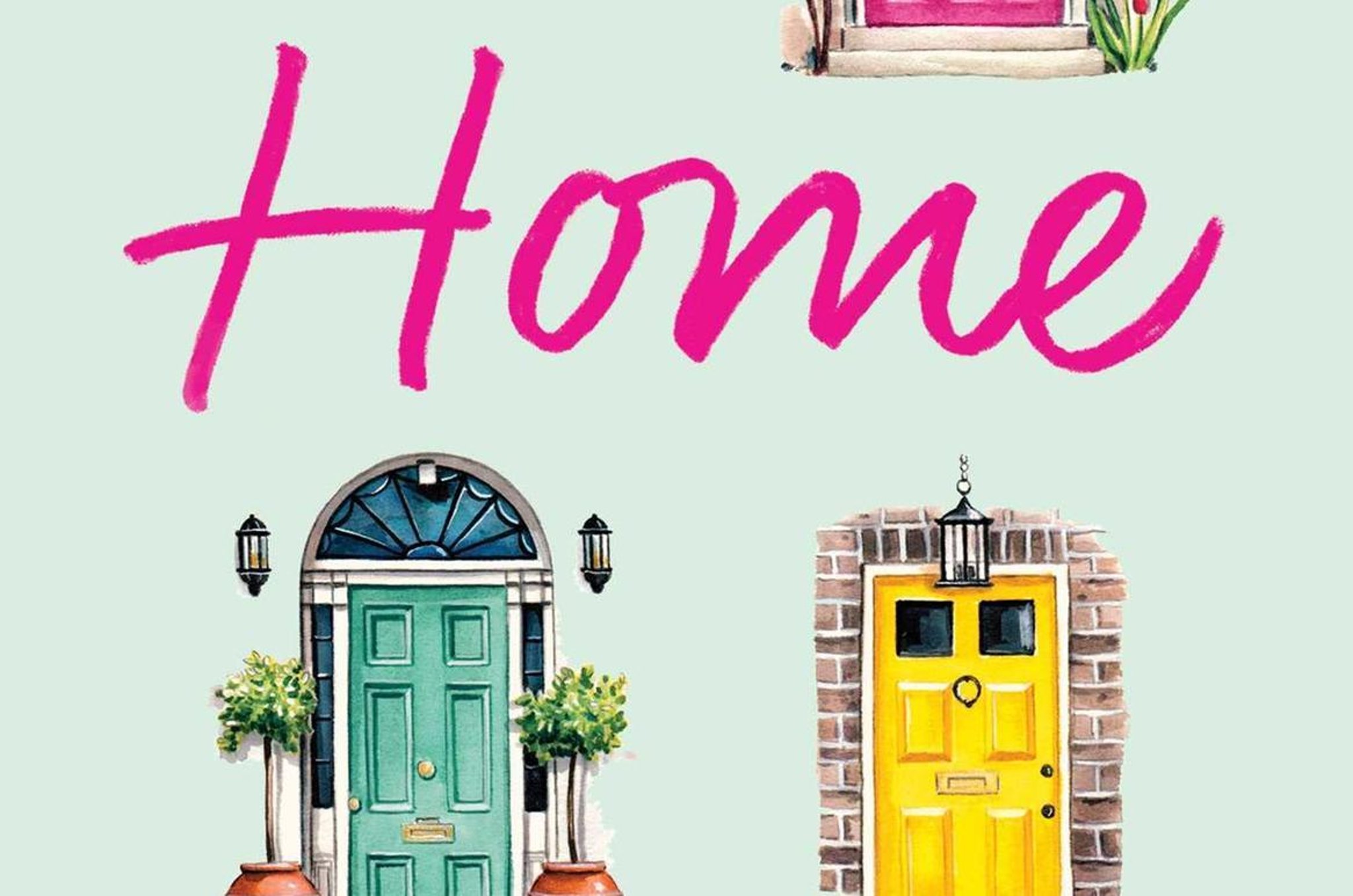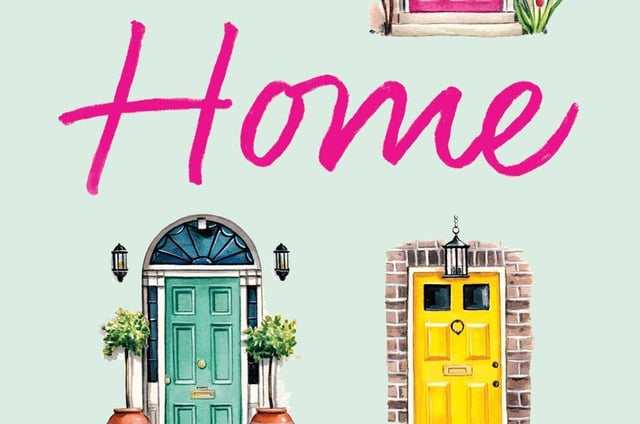 House by Penny Parkes
She freely admits that she is "a person who is constantly prepared to move on", but all Anna ever wanted was a house of her own… will she be brave enough to finally root?
Penny Parkes, author of a series of warm and witty romantic comedies set in a doctor's office in the Cotswolds, kicks things into high gear with this moving and deeply compassionate story about a young woman struggling to overcome the psychological scars of her early years in foster care.
Armed with her wit, insight and wisdom, Parkes explores the insecurities and emotional legacies of a childhood severely disrupted by her placement in the care system at the age of seven and her passage from a foster home. to each other.
The result is a beautiful, moving and compelling journey alongside Anna, heartbreakingly fragile but inspiringly brave, as she slowly learns that a sense of belonging doesn't necessarily come from a place, but people you care about.
Anna, 30, returns to Oxford – the city where she graduated – with her trusty "kit bag" which "is never unpacked, just opened for easy access". She combines her last job as a housekeeper at the ruined Gravesend mansion with the wedding of her best friend Kate Porter.
Her job allows her to take care of other people's homes, pets, and sometimes even neighbors, but it also gives her a place to call home – for a little while at least – and "to try a different life." for size" with, most importantly, no attachments involved.
So Anna lives vicariously when all she ever wanted was a home of her own, a real one, filled with family, love and happy memories. The problem is that she doesn't know where to start.
Growing up in a foster home, Anna always envied her friends for their safe and carefree life, certainty and confidence. They have been his support along the way, especially Kate, the college friend who always gave out hugs in times of happiness and sadness.
And, while her friends may have become her family of choice, Anna is still stuck in a nomadic cycle, searching for answers and afraid to commit to loving someone totally in case she risks losing them. to lose.
With the old and new 'competition for space' in her contradictory life, can Anna finally find the courage to overcome the past and find out where she belongs?
Parkes fills her novel with startling and ultimately uplifting honesty with a rich cast of characters… from the extremely vulnerable Anna and her loyal and loving friend Kate, to the devoted foster family and social worker who is went above and beyond the call of duty to help a child in need.
Weaving between the past and the present, Home, in every sense of the word, is really at the heart of this great story that is punctuated by truisms about the importance of love, friendship, resilience, determination and the indomitable power of hope.
As observers of Anna's life, we watch her go from a confused and troubled child to an ambitious but wary adult, doing very well in her studies but unable to commit to finding a forever home or counting. significantly on his friends.
Her long road to final acceptance and a newfound self-confidence is littered with angst, but there are also sunny comedy highlands to enjoy and poignant moments that are guaranteed to melt even the toughest hearts.
Written with empathy and a good dose of love, this dazzling novel will find its place in everyone's heart.
(Simon & Schuster, paperback, £8.99)