Illawarra, Shoalhaven residents recognized for contributions to Queen's Birthday Honors List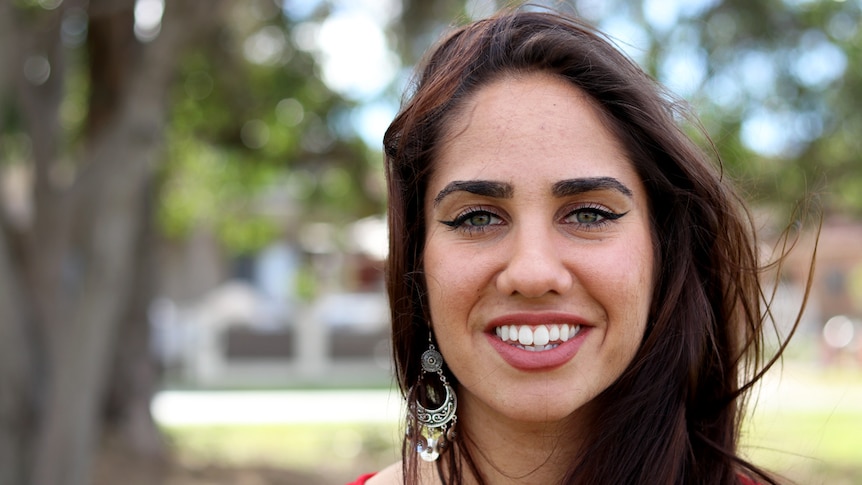 Ten people from the Illawarra and Shoalhaven regions have been recognized in this year's Queen's Birthday Honors List.
Key points:
Locals were recognized for their contributions in areas such as the arts, health, broadcast media, law, energy and charity work
Commercial TV boss David Leckie, of Robertson, was posthumously awarded an OAM
Other winners include Kirli Saunders, who published a novel in the Gundungurra language
Gunai woman Kirli Saunders, living in Dharawal land, has been awarded the Order of Australia Medal (OAM) for her contribution to the arts through Aboriginal literature.
Ms Saunders has written poetry and children's books, and spoken across the country, as well as being named 2020 NSW Indigenous Woman of the Year.
Kamilaroi man and Dapto High School alumnus Corey Tutt received an OAM for his Deadly Science program, teaching science to children in remote schools.
Mr Tutt was named Young Australian of the Year for NSW 2020 and was also a Eureka Award winner in 2021.
Val Fell of Figree received an OAM for her services to people with dementia, while Kerry Doyle of Bulli received her OAM for her services to community health.
David Leckie recognized posthumously
Former commercial TV boss David Leckie, who died last year at his home in Robertson in the southern highlands, received his OAM posthumously for his services to broadcast media.
His wife Skye said he would have been delighted.
"Inside he'd be pretty shocked, but outside he'd be [appearing] sort of… you know, whatever," she said.
Alison Covington of Woonona has been appointed a Member of the Order of Australia (AM) for her charity Good 360 Australia.
It takes unsold white goods that would otherwise go to landfill and donates them to victims of bushfires and floods.
She said she was moved and delighted to receive the honor, but said there was still a lot to do.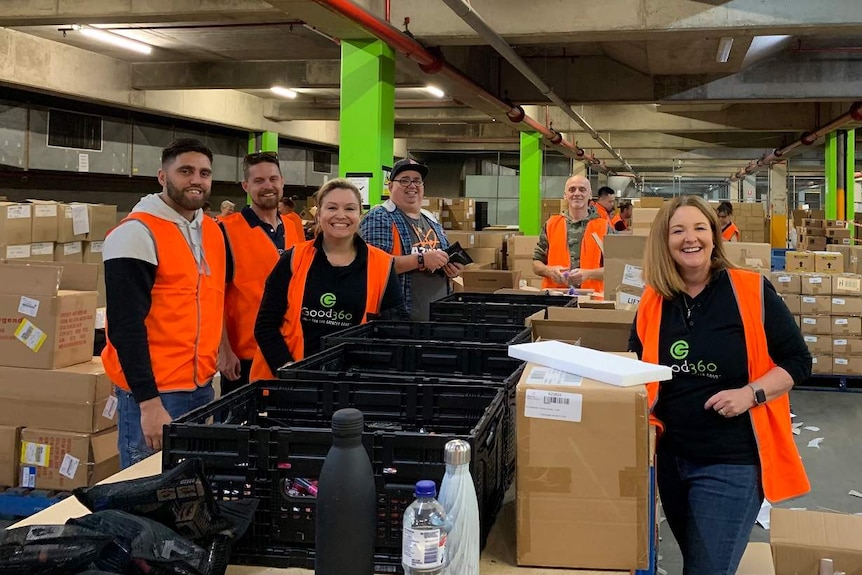 "These people who are in the flood affected areas, you know it's still going on," she said.
"It's been many months and many years and we're still busy helping these communities in northern New South Wales and Queensland and…it goes on."
"I was blown away"
Graham Lancaster has been recognized by an AM for his service to the legal community and his extensive work with local charities and sports groups.
He said that when he was first told he was being considered for an AM, he thought he was being spammed.
"And they had all the details there and a bit of editing took place, but beyond that I was flabbergasted and felt immensely honoured."
Wollongong man Dr Micheal Foley was awarded an AM for his significant services to community health and dental education.
He worked for Queensland Health as Director of Research and Advocacy from 2017-21 and as a Senior Lecturer at the University of Queensland School of Dentistry since 2010.
Berry's Phil Garling received an AM for his services to the energy, construction and infrastructure sectors.
Shell Cove Paramedic Wayne Cannon of the Casualty Access Task Force with the TOLL Helicopter at Albion Park received an Ambulance Service Medal for his clinical commitment to excellence in care and safety of patients and his role as an instructor in remote areas.
To celebrate 90 years of ABC connecting communities, we've partnered with Volunteering Australia to encourage Australians to come together and get involved: 90 minutes of kindness in your community. Make the pledge and share your #ABC90for90 with friends, family and colleagues.
Loading the form…