Is The Exorcist based on a true story?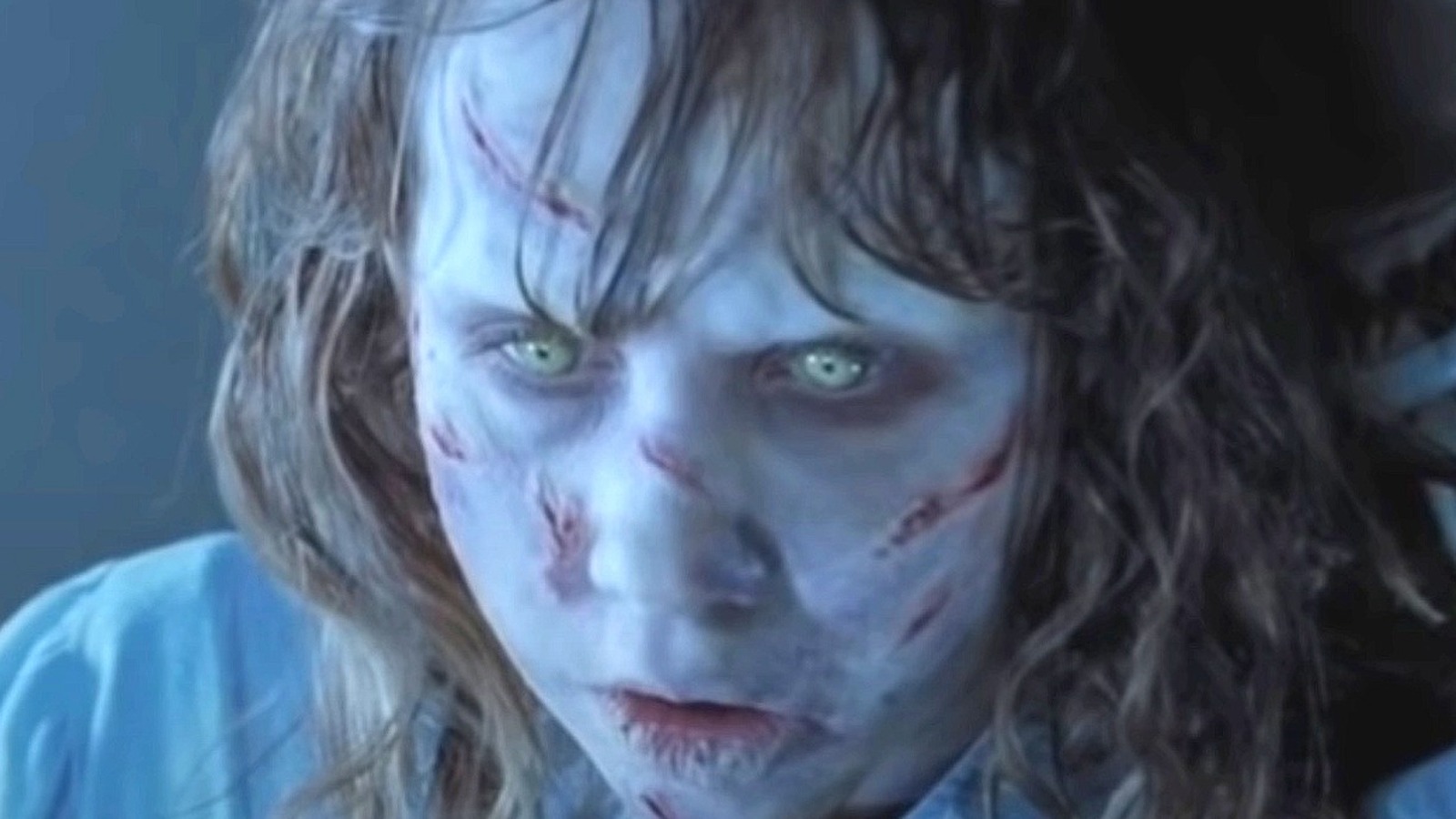 Of all the stories seemingly tied to real events, "The Exorcist" is perhaps the most unsettling. Pitting heroes against monsters or other humans who, despite the odds, can be defeated with weapons is one thing. But in the 1973 hit, the heroes faced an invisible adversary that the protagonists couldn't defeat with weapons. As improbable and terrifying as it may seem, "The Exorcist" is inspired by the real events of a young boy known as Roland Doe.
According to All Things Interesting, the film is actually based on the New York Times bestselling novel "The Exorcist" by William Peter Blatty. The book spent 57 weeks on the bestseller list, including 17 consecutive weeks at number one (via Amazon). Blatty wrote it using notes from real-life priests Walter H. Halloran and William Bowdern, who performed an exorcism on Roland beginning in early March 1949 in St. Louis. During the exorcism, the boy made guttural noises, his mattress shook violently, and witnesses reported things flying through the air inexplicably. Halloran recalls seeing scratches appear on the boy's chest in an "X" shape, leading them to believe he was possessed by ten demons, one of them possibly being Satan himself. The exorcism ended on April 18, when Roland suffered seizures and shouted that "Satan would always be with him" (via All Things Interesting). The priests used crucifixes and shouted that Satan should fight for the boy's soul. Roland woke up later, claiming that the demons were gone and he had seen a vision of Satan fighting Saint Michael.
Of course, "The Exorcist" – both the book and the movie – took many liberties with this story, including changing the setting and the gender of the possessed child. As far as the priests' notes go, the boy's head didn't spin 360 degrees and he didn't vomit green slime. But even with the sensational exaggerations of the exorcism itself, the chilling truth behind the film makes it even scarier.