Kommet's story – A novel in its own right – Sporting Post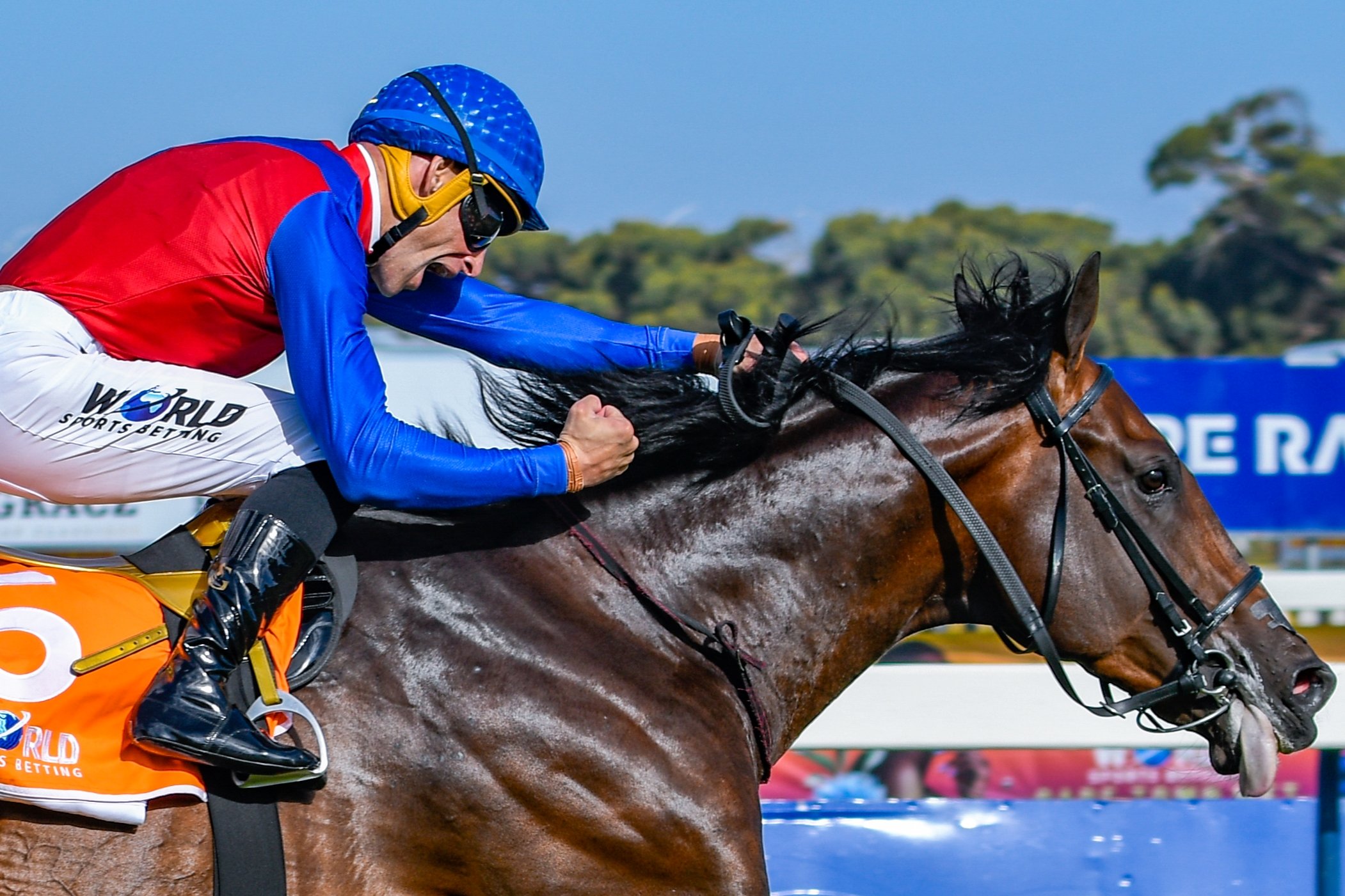 Kommetdieding's fine victory in the WSB Gr1 Cape Town Met proved a rare occasion in more ways than one, for while Michelle Rix made history as the first woman to coach a Met winner, the son Elusive Fort is also the first Durban July winner in a decade to complete the coveted double!
In fact, Kommetdieding's biography reads like a novel, right from the start.
If owner Peter de Beyer had not sent his champion Elusive Fort back to South Africa, we would have been deprived of this exceptional galloper.
Champion and three-time Gr1 winner in South Africa under the expert tutelage of champion trainer Geoff Woodruff, the son of Fort Wood exported to the United States at the end of his four-year-old season to continue his racing career. pilot. Based in Florida, his best effort among a handful of starts was a second in the Gr3 Appleton Handicap from Gulfstream Park.
Unfortunately, by the time Elusive Fort returned to South Africa to embark on a stud career at the now defunct Arc-En-Ciel Stud, his outstanding local racing career had become a fading memory, with the result that he received little support from local breeders. .
Despite the lack of patronage, the handsome bay quickly showed he had what it takes by siring Gr1 winning fillies Siren's Call and Lauderdale in his first two productions. SA Oaks winners Secret Potion followed, while Gr1 SA Derby heroes Kommetdieding and Out Of Your League became his next two Gr1 winners.
More importantly, Elusive Fort joined the elite stallion ranks last season when he finished seventh overall and now holds court at his owner's Black Swan Stud near Robertson.
Kommetdieding's female line goes back to Varsfontein Stud's import Riding Light. Daughter of Top Ville, she raced in France for Mrs Kalmanson, taking two wins at three before arriving in South Africa, where she scored once more before settling into the paddocks at Varsfontein.
Stud manager Carl de Vos remembers her well and recalls: "Riding Light was a rather light mare who was difficult to work with. We sent her to Riverton Stud to visit Russian Fox. Needless to say, Duncan Barry told me she kicked the stallion, but they managed to cover her up. She returned to the farm and was examined by the vet, who maintained that she was not pregnant. We left her alone and when the next breeding season came we checked her again and would you believe it, she was pregnant after all! Because she had been nursed like a sterile mare, she gave birth to a tiny filly. It was Dacha, which we sold at the Goodwood Yearling sale for R3000! »
Despite her size, Dacha showed that she could race by winning the Prix du Cap and finishing second in the Gr3 Diana and third in the Gr2 Western Cape Fillies Championship.
Barbara Sanna bought Dacha at the end of her racing career and she retired to Oldlands Stud, where, despite her size, she proved quite prolific, producing 11 foals. Nine of them became winners and included a trio of black-type performers, among them Captain Al Adorable's filly, who would become Kommetdieding's dam.
Sold at the National Yearling Sale for R400,000, she was trained by Charles Laird and scored three goals, on top of that she chased home three-time Gr2 winner Gibraltar Blue in the Listed Gardenia Handicap. She eventually joined the Klawervlei broodmare group and had produced only two winners by the time Kommetdieding was three years old. The colt had been sold off the farm for the modest sum of R55,000 and after foaling with Twice Over she was on the list of mares to be culled.
Once again fate intervened. As Barbara explains, "We saw that Adorable was offered online. I think ours was the only offer and we picked it up for R8000! She was in foal to first season stallion Gold Standard and produced a foal we named New Standard. At that time, Kommetdieding was a stakes winner, so we sent her back to Elusive Fort and she gave birth to her own sister last spring.
The wheel has therefore come full circle.
Adorable is once again roaming the paddocks of the Oldlands and needless to say he bears a full brother to the Durban July/Met winner!
Read the latest SPRINT – Please click on the cover below