Latest Covid News, Covid-19 News Updates, India Covid-19 Cases Today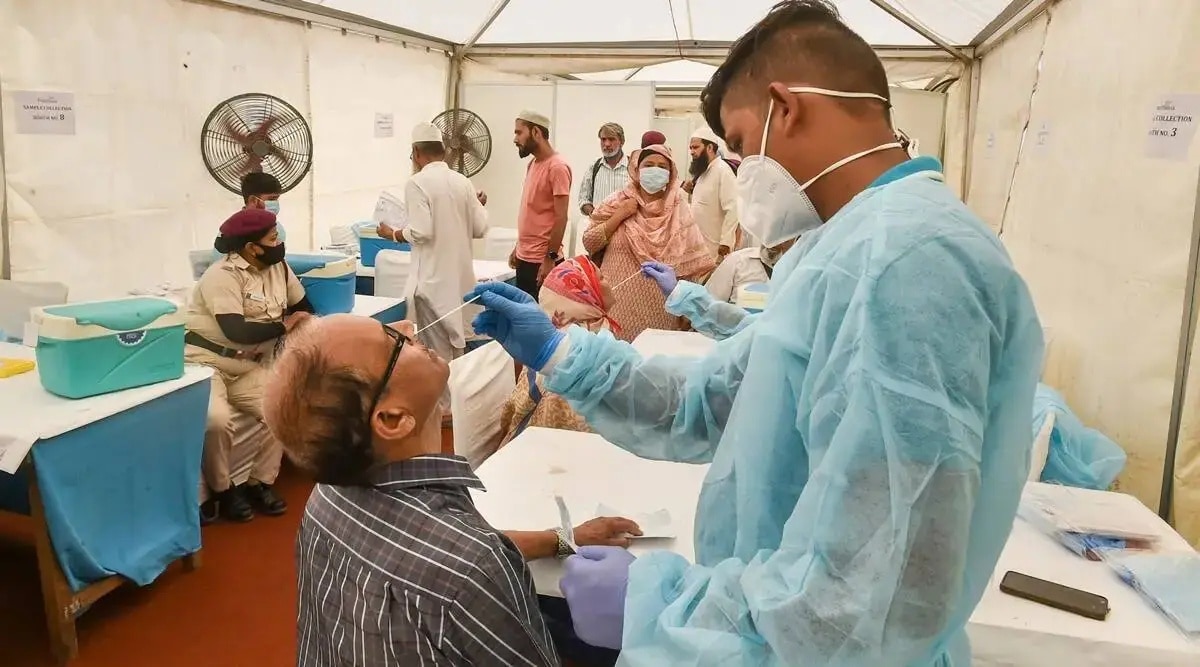 Live coronavirus news updates today: Bengaluru reported over 1000 new Covid-19 infections on the second day of this week with 1008 Covid-19 cases. The district has contributed to the highest number of infections in Karnataka, which has recorded 1,073 Covid-19 cases. Meanwhile, Mumbai reported a slight drop in daily infections with 978 new coronavirus cases compared to 1,265 yesterday.
The the number of new coronavirus cases has increased by 18% last week, with more than 4.1 million cases reported worldwide, according to the World Health Organization. The United Nations health agency said in its latest weekly report on the pandemic that the number of deaths worldwide remained relatively similar to the previous week, at around 8,500. Covid-related deaths increased in three regions: the Middle East, Southeast Asia and the Americas.
Covid-19 cases rose again in India, with the country recording more than 18,000 cases after a 130-day interval, bringing the cumulative total to 4,34,52,164, according to data released by the Union Health Ministry on Thursday. Cases are up 78% from the average two weeks ago and deaths are also up 119%. Active cases in the country also crossed the one lakh mark on Thursday after a gap of 122 days. A total of 18,819 new Covid cases were reported in 24 hours while the death toll soared to 5 25,116 with 39 new fatalities.