Lawrence Wright makes a lot of noise for upcoming pandemic novel – books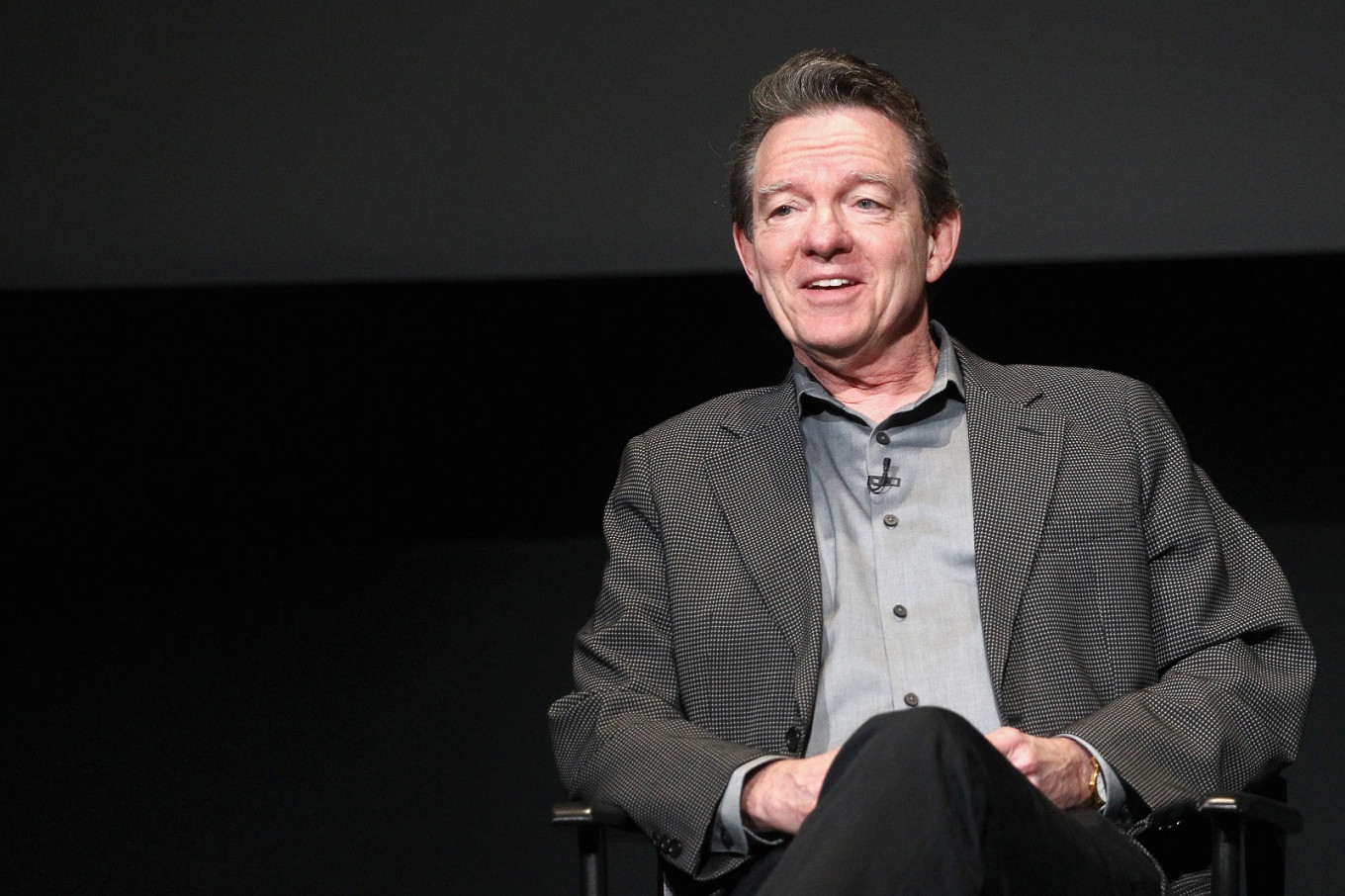 Renowned non-fiction writer Lawrence Wright is getting a lot of attention for his upcoming novel, "The End of October".
Scheduled for release on May 12, the tome deals with a pandemic, and the first chapters bear an eerie resemblance to the coronavirus epidemic now enveloping the world.
Wright, who won a Pulitzer Prize for his book on 9/11, "The Looming Tower," started the book two years ago, but doesn't claim to be able to predict the future. He said today's virus is not necessarily a surprise given the 1918 flu epidemic and warnings from various scientists and health officials for decades.
One of Wright's biggest concerns about the spread of the coronavirus is the lack of transparency in some parts of the world.
"Panic ensues when people feel like they are being lied to," Wright said in an interview. "The Iranian Minister of Health was playing down the coronavirus as he wiped his head with a fever. "
The author said he used non-fiction reporting methods for the new book on viruses, interviewing scientists, epidemiologists, government officials and military experts.
Read also: 5 books for your next getaway
Wright's virus was inspired by his stay in Saudi Arabia after 9/11, where he mentored journalists and instructed them to go and witness the Hajj pilgrimage.
"It always seemed like a dangerous place to me," he said. "I was intrigued by biological weapons."
A section of his book that was originally cut – which calls on China for its response to SARS – has recently been added.
"If the Chinese had been more open about the disease when it first appeared, many people could have been spared," he writes.
There are no plans to increase the publication of the book.
Paul Bogaards, public relations director at Knopf Doubleday, said: "We are releasing 'The End of October' on May 12, but my own feeling is that people will want to read it" sooner.