Mandurah paramedic's story features in new St John's children's book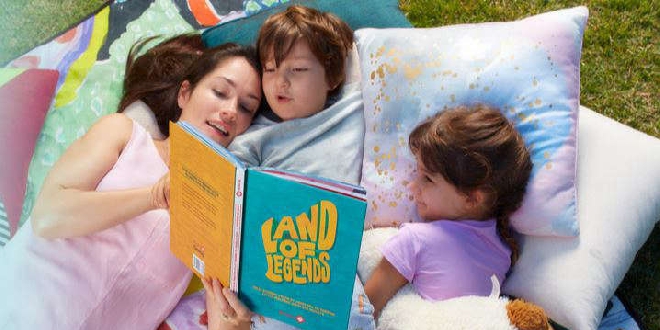 St John WA has launched a children's book. Peak: St John WA
St John WA has launched a children's book which is dedicated to telling the true stories of paramedics, volunteers and staff who answer the call to help those in need.
land of legends brings St John WA's legacy of service to life and celebrates its heroes, the people working on the front lines, by sharing their stories.
The book aims to educate and inspire the next generation to help others in need and highlight the importance of building strong communities.
Written by local author Deb Fitzpatrick, land of legends presents 20 true stories from the front line.
Ms Fitzpatrick said it contained real community stories and was a celebration of what makes Western Australia great.
"There hasn't been a single interview that I've come away from feeling anything more than just admiration for these people," she said.
"Each of them, whether they were small acts of kindness or truly heroic acts of showing great courage in frightening situations, made me feel like if I had trouble, that's the kind of person I want to have come to my door to give me a hand.
"I hope people realize how amazing they are and what they do all day, every day. They are the heroes of the ordinary world.
The story of Mandurah resident Simon Hughes is featured in 'One Small Step, One Great Leap'.
Mr Hughes has dedicated his life to community service, joining St John WA as a 12 year old cadet.
His 38 years of service include a monumental moment when he saved a man's life in Mandurah.
This was in 1996 and the first time a defibrillator was deployed by a volunteer paramedic in WA.
Mr Jones said the book is an amazing way to tell the stories which show the diversity of what St John WA does.
"The book touches on many different aspects of what St John WA does and the extent of its positive impact on society," said Mr Hughes.
"If you don't catch these things, they disappear, so it's important to immortalize them so they can be passed on to future generations."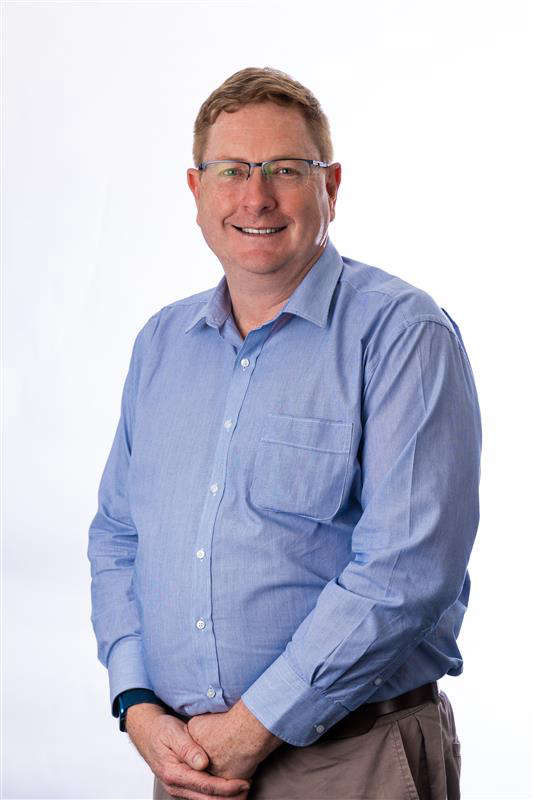 Simon Hughes. Peak: St John WA
Aimed at a reading age of 10+, the book is written to cover a wide range of readers with parent icons marking any graphic content.
All proceeds from book sales will go to St John Giving, which supports the organization's charities.
You can find out more about these everyday heroes at www.landoflegends.com.au.