Mishroli columnar basalt rocks included in the INTACH Geographical Heritage List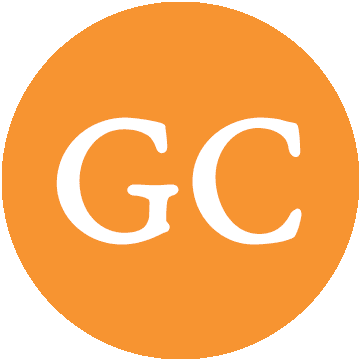 The columnar basalt rocks found in the Mishroli of Jhalawar district are new to the state of Rajasthan, and now INTACH has included them in their geo-heritage list. A list of around 150 geo-heritages across the country has been compiled by INTACH, in which the basalt rocks of Mishroli have now been included, which is a great achievement for the district.
This will lead to the promotion of tourism in the district, as many students conduct research on these hundreds-year-old rocks, and a large number of tourists visit these rocks. The geo-diversity of the site is also of immense importance. INTACH also organized a geo-heritage tour here on Thursday, through which it was requested that Mishroli and nearby rocks be developed into a geo-heritage park.
Agricultural scientist Dr Madhusudan Acharya claimed that the six-sided columnar rocks of Mishroli formed 6.5 crore years ago as the lava fracture process cooled after coming out to the surface of Earth, which is only found here in all of Rajasthan. . Such formations can be found in very few sites around the world. Jhalawar district has a rich collection of Vindhya sandstone, Deccan trap basalt rock, limestone and laterite which will prove to be a boost for its tourism here.