#SaveMinecraft trending on Twitter, community concerned about censorship after update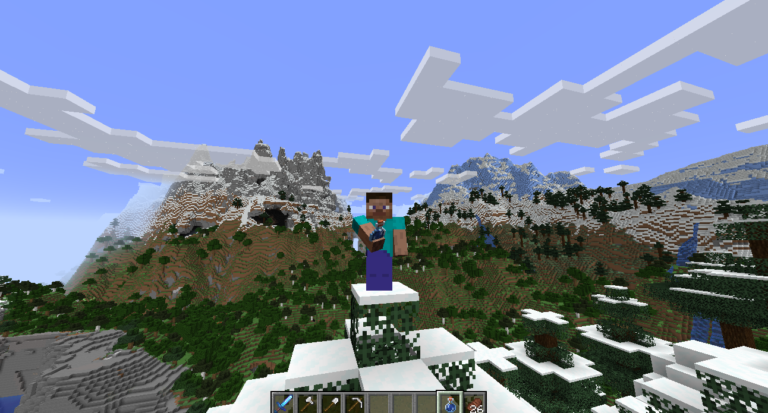 The Minecraft community is angry after a controversial update and is taking to Twitter to #SaveMinecraft.
Many Minecraft players are now getting very vocal about a recent update. Minecraft Java Edition 1.19.1 is the reason for the drama, with the Minecraft community angry over the addition of a chat reporting system.
Before the update, which fans refer to as "Update 1.19.84" in reference to George Orwell's novel 1984, server owners have moderated their servers. But now the chat reporting system will automatically react to inappropriate words and behavior. This is something that many Minecraft players believe will be taken advantage of, as the consequences are permanent account bans.
A Minecraft player called the update "literally the dumbest update ever" on Twitter, explaining that moderation has "no place" in multiplayer and should only stick 'at the cat. But others have responded to various #SaveMinecraft tweets that the game is for kids, which means inappropriate behavior should be moderated and punished.
Still, the Minecraft community continued to lash out at the update, regardless of its intentions. Minecraft Youtuber AntVenom even said that coders would try to crack the system to embarrass Mojang and get around it.
Despite the continued backlash and trend of the #SaveMinecraft hashtag on Twitter, the team behind Minecraft said the update will not be rolled back. On Reddit, a Minecraft community manager acknowledged the rejection of the reporting system, but said Mojang Studios has no plans to change its "design principles".
In a comment with 2,000 downvotes, he said, "While we understand this may not be the answer some of you were hoping for, we have no plans to change it."
The community manager also added that employees are being harassed on Reddit and beyond, which "won't bring about the changes you want." He explained that the team wants to have a "constructive and open dialogue" with the Minecraft community.