The Bookseller – News – Bonnier Books UK appoints Avon's Chimirri as Editorial Director of Embla Books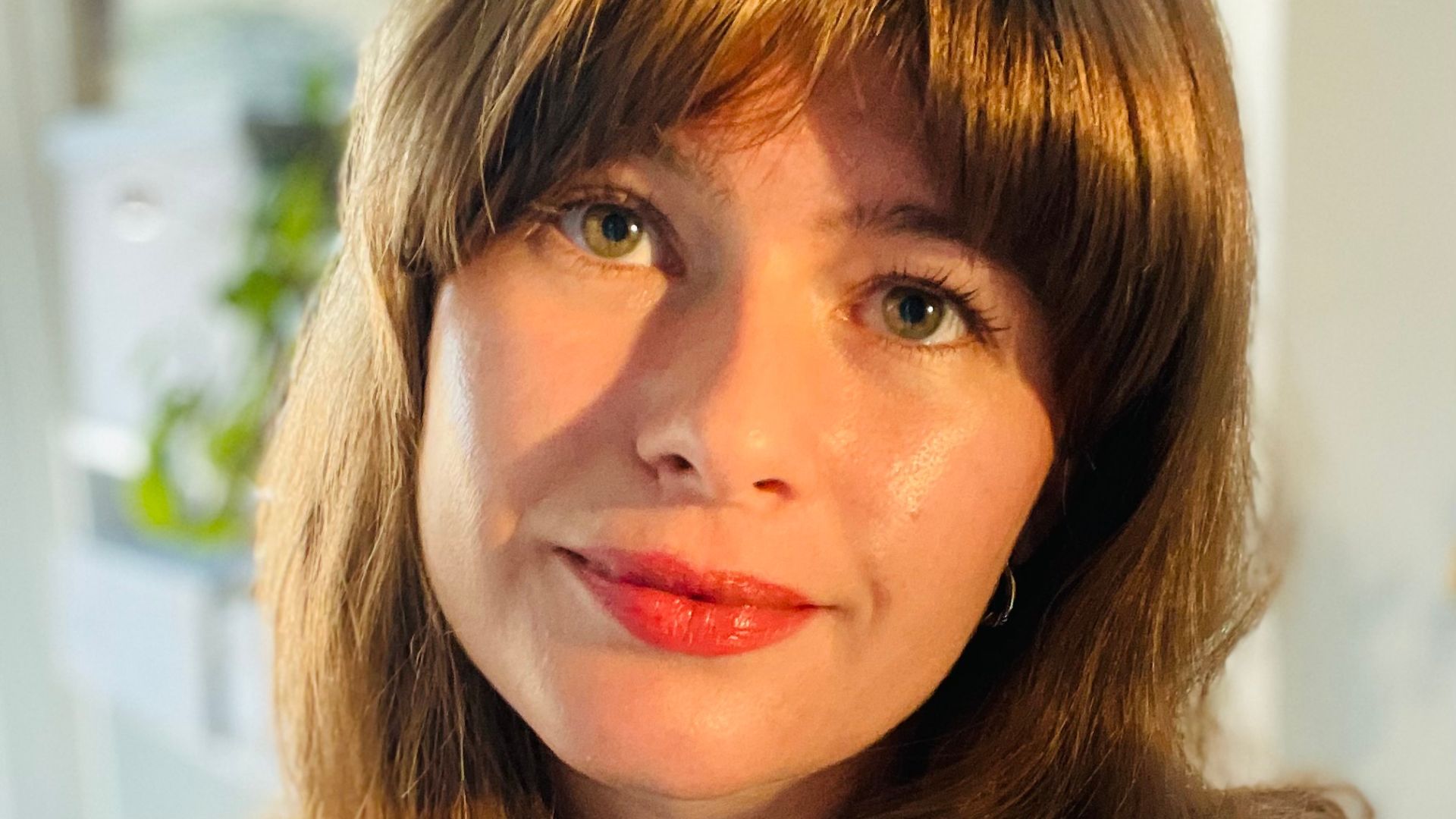 Bonnier Books UK has appointed Cara Chimirri as Editorial Director of its first digital edition Embla Books.
Chimirri hails from Avon, HarperCollins, where as editor she published JM Hall's first cozy detective novel A spoonful of murderas well as books by authors such as Phillipa Ashley, Lorna Cook, Fiona Gibson and Pam Weaver.
Prior to that, Chimirri worked as an editor at Bookouture, where she published authors such as Liz Lawler, Ali Mercer and Siobhan Curham. She takes up her new position on November 8, reporting to Jane Snelgrove, Publishing Director at Bonnier Books UK.
Emilie Marneur, Director of Audience and Business Development at Bonnier Books UK, said: "I am delighted to welcome Cara to the team. We know she will have a big impact on Embla's next phase of growth and help us build on the success of our authors to date.
Snelgrove said Chimirri "brings a wonderful blend of drive, business acumen and editorial savvy", adding, "I look forward to seeing the impact of his excellent and insightful publications, and his wonderful care for authors. ."
Chimirri commented, "I'm beyond excited to join the Embla team as Editorial Director. I've been a big fan of the Embla edition since they launched and have been blown away by what the team has accomplished in such a short time. I am thrilled to join them during this exciting period of growth and to work towards creating more best-selling books that turn the page at Embla.
Launched last summer, Embla Books has published 15 books to date. By the end of 2022, the publisher will have published 25 books across a wide range of commercial genre fiction – including leading crime and thriller novelists Sarah Yarwood-Lovett, Dandy Smith and Becca Day, as well as established authors such as Caroline Mitchell, Lucy Coleman and Fiona Ford.