The first Twelve Kingdoms novel in 6 years is scheduled for 2019 – News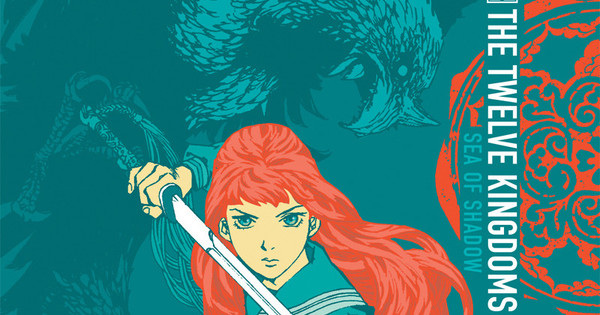 Fuyumi Ono completed the first draft at 2,500 handwritten pages
---
Shinchoshathe official website of Fuyumi Ono's The Twelve Kingdoms The series of novels revealed on Wednesday that Ono had completed the first draft of the latest book in the series. Work is scheduled for 2019. The draft of the "epic" story is 2,500 pages of Japanese manuscript and focuses on the kingdom of Tai. (Ono uses standard Japanese manuscript pages which can each contain up to 400 characters. The final published volume (s) will have a different number of pages.)
Wednesday is also December 12 or 12/12, which Shinchoshathe staff of "The Twelve Kingdoms Day."
Ono had originally planned to publish the new book in 2016. Publisher Shinchosha reported that year, the manuscript for the new book was already over 1,000 pages long.
The Twelve Kingdoms depict a fantasy world inspired by classical Chinese literature, where a girl named Yoko Nakajima finds herself after being transported from Japan. She finds herself embroiled in the politics of Kei's kingdom, as well as other kingdoms.
Ono started writing the Light Novel Series in 1992 and has published 12 volumes in Japan. Ono initially concluded the series in 2001 with the Kasho no Yume delivered. Ono published a collection of short stories set in the same world titled Hisho no Tori in 2013. While Kodansha published the original series of novels, Ono published Hisho no Tori in Shinchosha's Shinchou Bunko line. Tokyopop published the first four volumes of the series in English between 2007 and 2010.
The series of novels inspired a 45-episode animated series in 2002. Media blasters initially offered the series in North America in August 2003, then as a full collection version in 2009. Media blasters released the series on Blu-ray in 2011.
Source: The Twelve Kingdoms official website
---