Why The Terminal List author was on a mission to get Chris Pratt cast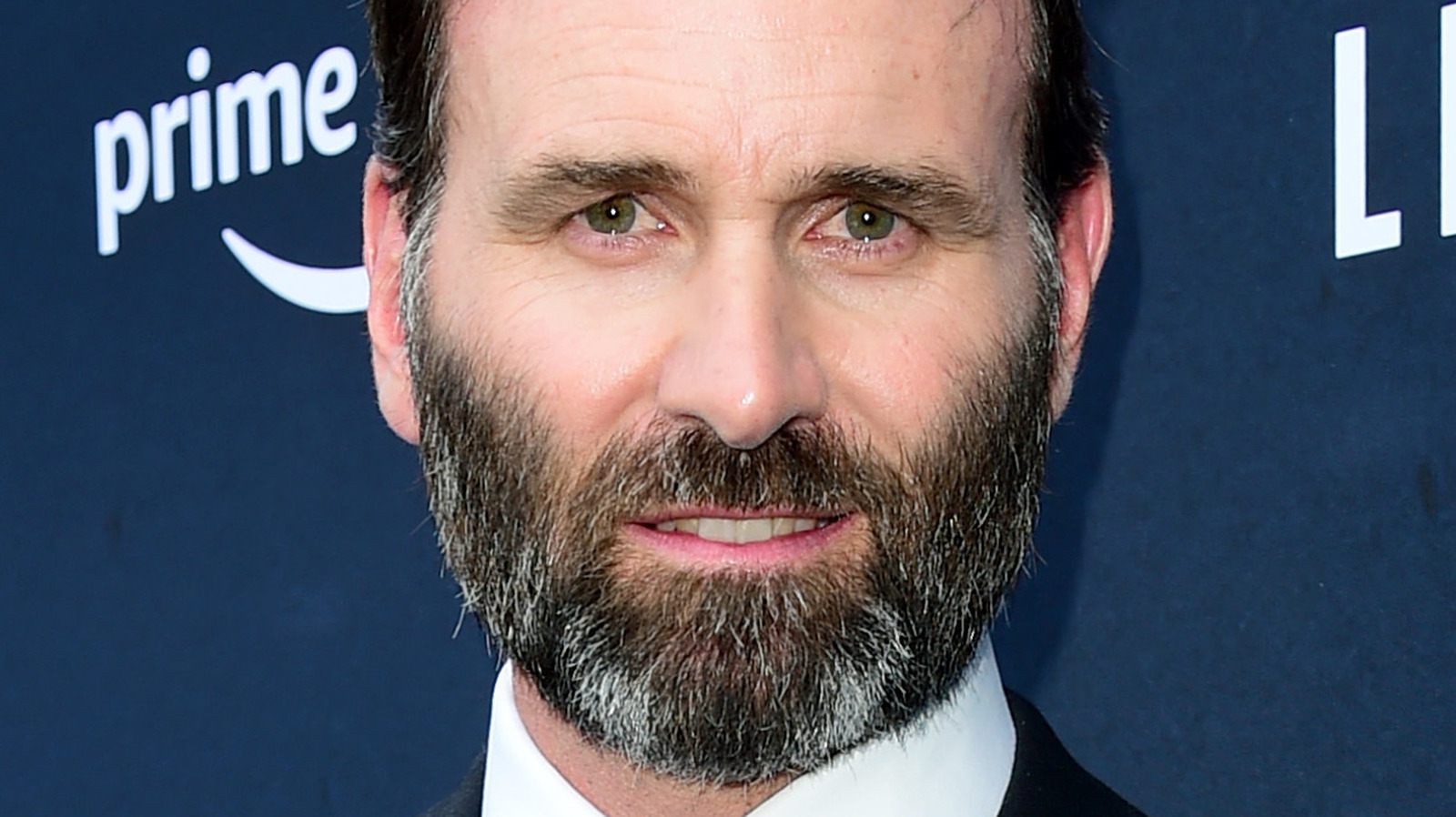 "The Terminal List" author Jack Carr explained in a 2020 interview with the Joe Rogan Experience podcast that Chris Pratt was still the one he intended to play the character of James Reece. In fact, Carr actually wrote the character with Pratt in mind in 2014. A kid of the 80s, it's almost impossible not to," Carr said. He then went on to explain that writers could generally thinking of actors like Mark Wahlberg to play their characters, given his background in popular projects like "Lone Survivor," but Carr immediately thought of Pratt. Carr said he'd only seen Pratt in "Parks and Recreation" and "Zero Dark Thirty" around this time.
"I had no connection to him, and it wouldn't have been the obvious choice at the time," Carr noted. He told Rogan he just got a good feeling from Pratt; he was "a nice guy". By sheer coincidence or fate, Carr continued that he received a call from a former Navy SEAL friend asking if he could forward an early copy of "The Terminal List" to a friend. This friend was none other than Pratt.
Although "The Terminal List" has been successful with audiences, it's not yet known if the project will be renewed for a season 2 by Amazon (via TV Guide).